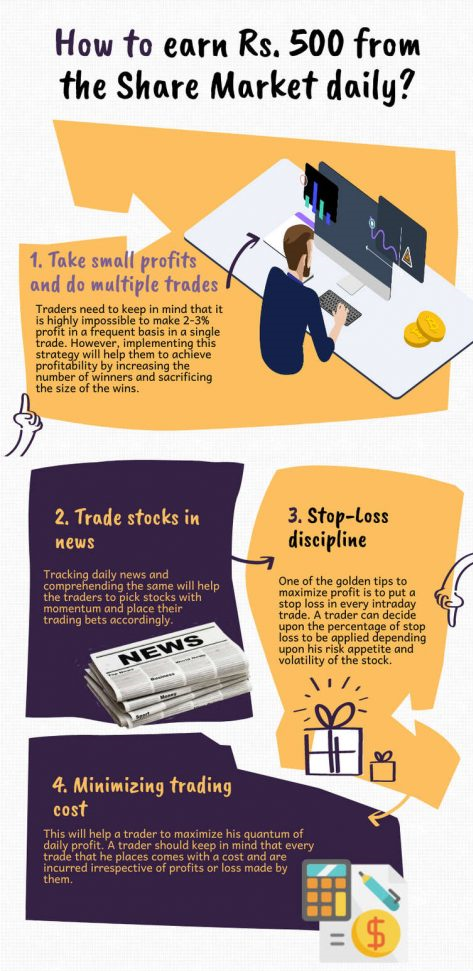 Basic Knowledge Of Share Market
Every individual comes to the stock market with the hope of making money. It is viewed to be the most lucrative money making avenue. This provides a return better than what the other financial avenues have to offer to anyone. Now the question arises is whether one can earn a minimum Rs 800-1000 from the Share market India daily?
The answer to this is, yes, one can, provided one has the required knowledge, skill, experience, discipline and the ability to time the market.
However, most of the people fail in this Endeavor and blame the market for it.
One has to keep in mind that the market is always right and gives every trader a chance to make profits, irrespective of the directions it moves in.
Trading is nothing but a strategy based art. Some people may consider it as a game of gambling but for other it's a huge source of income.
Keeping the above in mind along with hard work and practice, over a period of six months to a year, one can earn from the stock market daily.
How To Invest In Share Market
Take small profits and do multiple trades. Prime intention here is to make regular income, therefore it will be in the trader's benefit to concentrate on small profits. Do multiple trades. Traders need to keep in mind that it is highly impossible to make 2-3% profit in a frequent basis in a single trade. Implementing this strategy will help them to achieve profitability by increasing the number of winners and sacrificing the size of the wins.
Contrary to the "let your profits run" concept where the trader has to sit through a lot of uncertain price action. Eventually, this can end up turning his profits into losses. So, trader must keep booking profits whenever he gets an opportunity rather than exiting on his weakness.
Strategy revolves around basic idea of exposure to the dynamic market for a small time frame. This will limit the probability of running into an adverse event.
✔ Weekly stocks technical analysis Rs4500
✔ Monthly suggestions for Nifty and favorite share market stocks Rs7000
✔ Daily basis tips (ultimate pack for three days) to choose profitable five shares/stocks Rs4000
✔ Beginner's guide – a perfectly designed online stock market basics course Rs25000
✔ Keep learning. Keep growing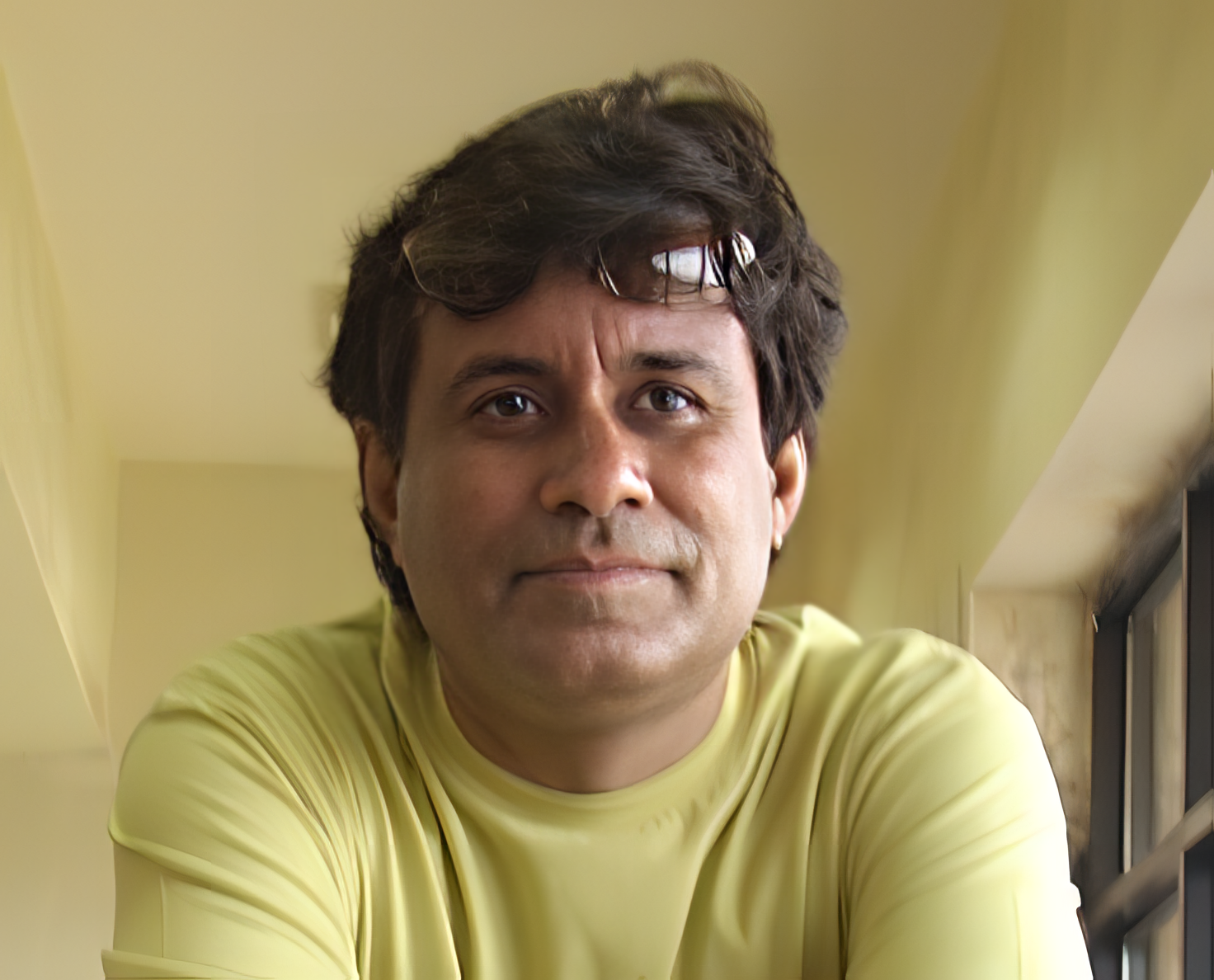 Thank you for taking the time to read about my services. I would love to assist you if you have any query or concern regarding stock investments. If you are opting a free or premium advice, fill up the form and submit so that i can get back to you as early as possible. Please mention your email address, location and age else this may not help to respond. If you are feeling any issue sending request on this form, use my personal email.
Anup Mehta  Email: enquire@instocks.in   Mob: +91-9417030834
Before accepting any of the my services, all material on my website is presented for the purpose of education and exchange of ideas and speech. It is provided for your information only and may not be construed as any kind of advice or instruction related to any area of your life, and particularly those related to finance and law. If you have any concerns related to your investment and finance, you should always consult a suitably qualified and licensed professional.